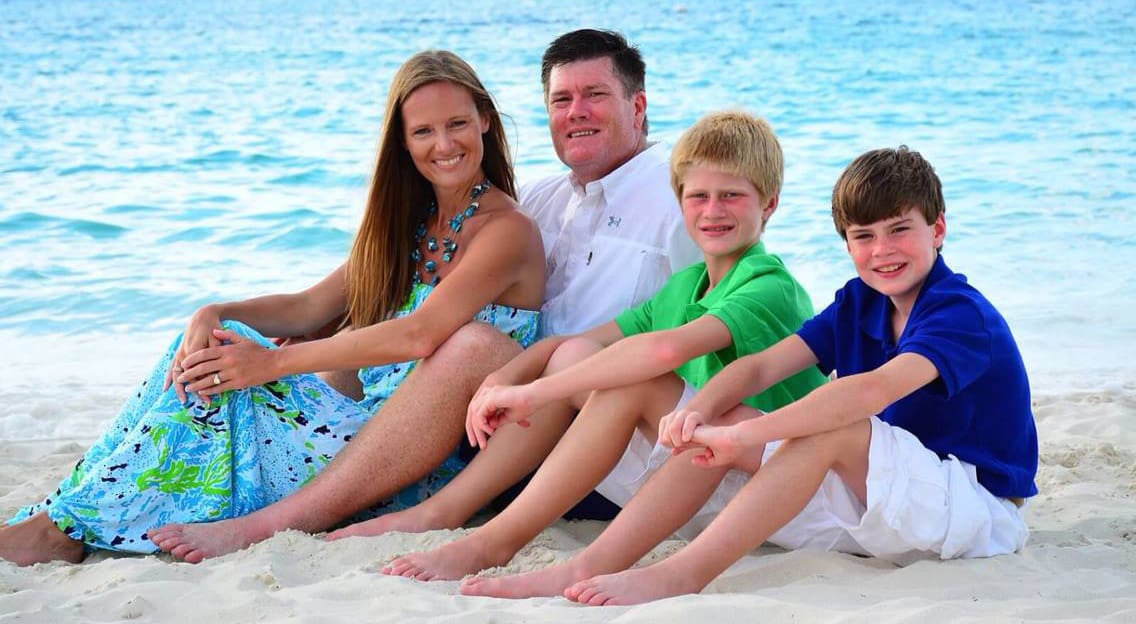 John & Meagan Mowry began their home building careers over a decade ago by building their first home in Richmond Hill. Together, they have gone on to build hundreds of homes. They started Homes of Integrity Construction in 2005, and have been consistently recognized for excellence in our region. John leads the community development and home construction teams, and Meagan leads the finance, design, and administrative staff.
The Homes of Integrity Construction team is a close knit group of dedicated professionals with a singular focus, shared ideals, and the commitment to serve every customer with excellence. We were voted Bryan County's Best Builder from 2010–2015. Our commitment and dedication not only enabled us to survive the housing downturn, but allowed us to emerge as one of the leaders in new community development, and new home construction, in our region.
Both John and Meagan serve their industry with leadership roles in the Home Builders Association of Greater Savannah, and are members of The National Association of Homebuilders. Homes of Integrity Construction is a proud supporter of the Wounded Warrior Project, St. Jude's Children's Hospital, and local youth sports programs in Richmond Hill.
Our goal is to consistently exceed your expectations, and to create a home for your family that reflects your dreams and desires.
INTEGRITY—not just our name, but our way of doing business!
Read more about Meagan Mowry and Homes of Integrity Construction.